Ponentes
Dif3 cuenta con un equipo de ponentes de máximo nivel y amplia experiencia tanto en el ámbito de la investigación científica como en la aplicación industrial. Conózcalos: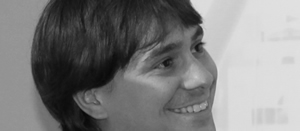 Dr. David Martínez Simarro
Jefe del Departamento de Tecnologías de la Información y Comunicaciones de AINIA.
Doctor Ingeniero de Telecomunicación. Máster en Administración de Empresas (MBA) por la UPV, Posgrado en estrategia de Sistemas de Información por el IE …

Dr. Raul Poler
Catedrático de la Universidad Politécnica de Valencia y Director del Centro Investigación Gestión e Ingeniería de la Producción.
Doctor en Ingeniería Industrial por la UPV en 1998 y Director del Centro de Investigación en Gestión de la Producción e Ingeniería …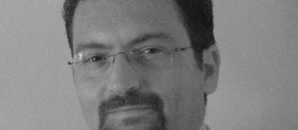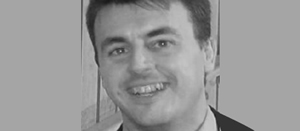 Ing. Jose Miguel Pinazo
Técnico investigador del depto de Tecnologías de la información y comunicaciones de AINIA.
Ingeniero Superior de Telecomunicaciones especialidad telemática por la UPV y postgrado en sistemas inteligentes…

Dr. Keith Popplewell
Director del centro de Investigación Aplicada de Fabricación del Futuro. Universidad de Conventry.
Doctor en ingeniería de la producción y gestión de la producción en la University of Nottingham…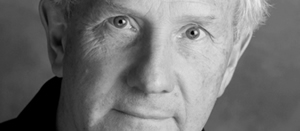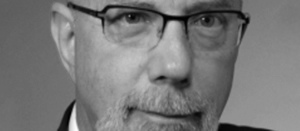 Dr. Kai Mertins
CEO and Founder Knowledge Raven Management GmbH
Profesor universitario en Technical University Berlin y profesor invitado en Harbin Institute of Technology, China…

Dr. Robert Young.
Catedrático de la Universidad de Loughborough.
Doctor en Ingeniería Mecánica con el proyecto titulado «Machine Planning in a Product Model Environment»…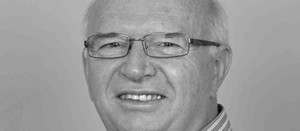 Ing. Jose Luis Romero.
Responsable de planta en Custom Drinks
Ingeniero Químico por la Universidad de Santiago de Compostela con 10 años de experiencia como jefe de planta en empresas del sector Alimentario…

 Lic. María Emilia Sevillano
Coordinadora de Seguridad alimentaria y Medioambiente de Azucarera
Licenciada en Ciencias Biológicas. Especialidad Biología Ambiental por la UAM, y Master en Biotecnología …